Get more done with LongerDays.
Smart, capable, American based Virtual Assistants.
Get the help you need so you can work on your business, not for it.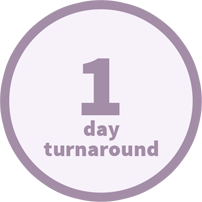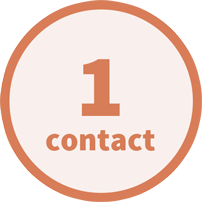 One contact to get all your work done.
Your team lead can coordinate your tasks across all of our services:
Administrative Assistance

Receptionist Assistance

Writing Assistance

Website Assistance

Graphic Assistance
LongerDays is designed around making it easier for you.
Feast your eyes on our fantastic features:
A dedicated point of contact.

Every service in the bag.

Recurring Tasks

Precision Billing

Flexible Scaling

Task Management

Confidentiality & Security
Businesses depend on us.
What our customers are saying about LongerDays:
American Gymnast
"I do not know how I ever managed my business without [LongerDays]… You would not believe how good it feels to have those extra two or three hours each day." Jay Thornton, Owner, American Gymnast
Strong Marriage Now
"I highly recommend LongerDays. It's great to have a team supporting me in the U.S. with great communication and technical skills. Working with them is like having a team of incredibly talented and highly skilled people at your beck and call." Amy Barnhart, CEO, Strong Marriage Now
Costa Enterprises
"…LongerDays has proven themselves to be so reliable for my business and for our customers, that we have expanded their functions as our business continues to grow." David Costa, Owner, Costa Enterprise
Every service for one price.
Each plan gives you access to all of the services we offer:
10 Hours
$350/mo
Save $50!
20 Hours
$600/mo
Save $200!
30 Hours
$840/mo
Save $360!
Pay As You Go
$40/hour + $40/mo
For larger plans check out our complete Pricing section by
clicking here
.
Of course you do. We'd love to talk to you about how we can help.