We want you to know more about our wonderful people (the lifeblood of our business), so we're continuing an Employee Spotlight series to share a more personal side of LongerDays!
We asked a series of questions and decided to share the best answers for all the world to see.
Today's Employee Spotlight is Paige Lawkowski!
1. What is your name?
Paige Larkowski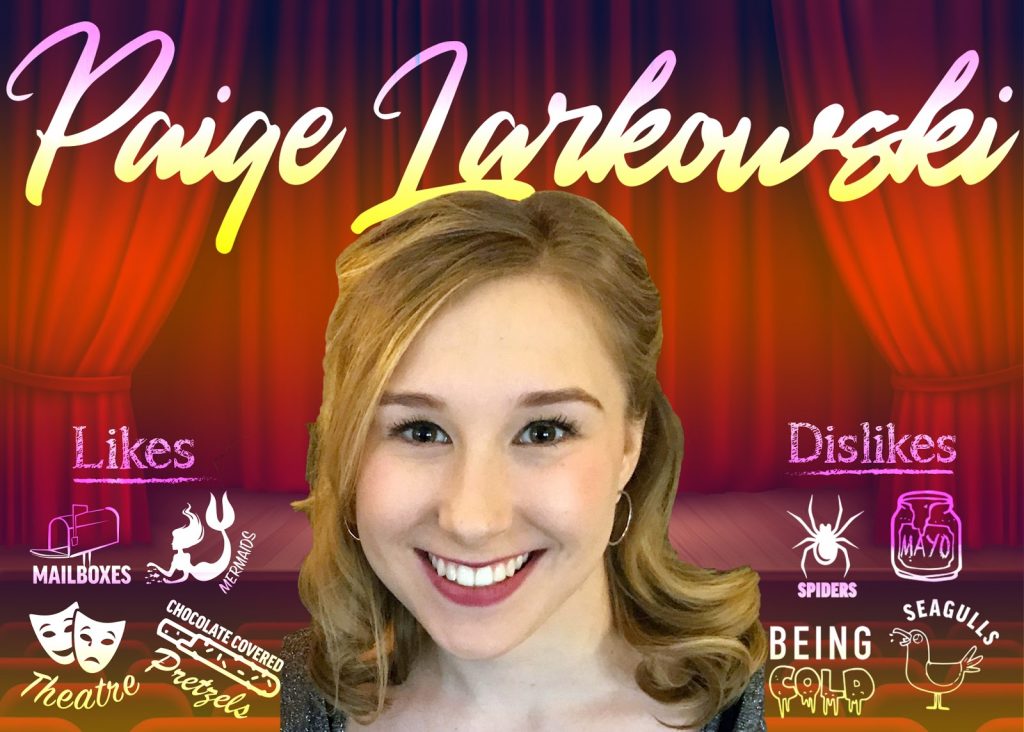 2. What is your job title?
Administrative Assistant/Sales
3. How long have you worked for LongerDays?
About two and a half weeks!
4. Hometown? Where do you live now?
Born and raised in Arlington Heights, IL. I now live in Muskegon, MI.
5. Inhabitants at your residence (this includes pets, oh and any family members or roommates?)
I live with my boyfriend Charlie, our good 'ol pup Conor, and our very chunky cat Stevie.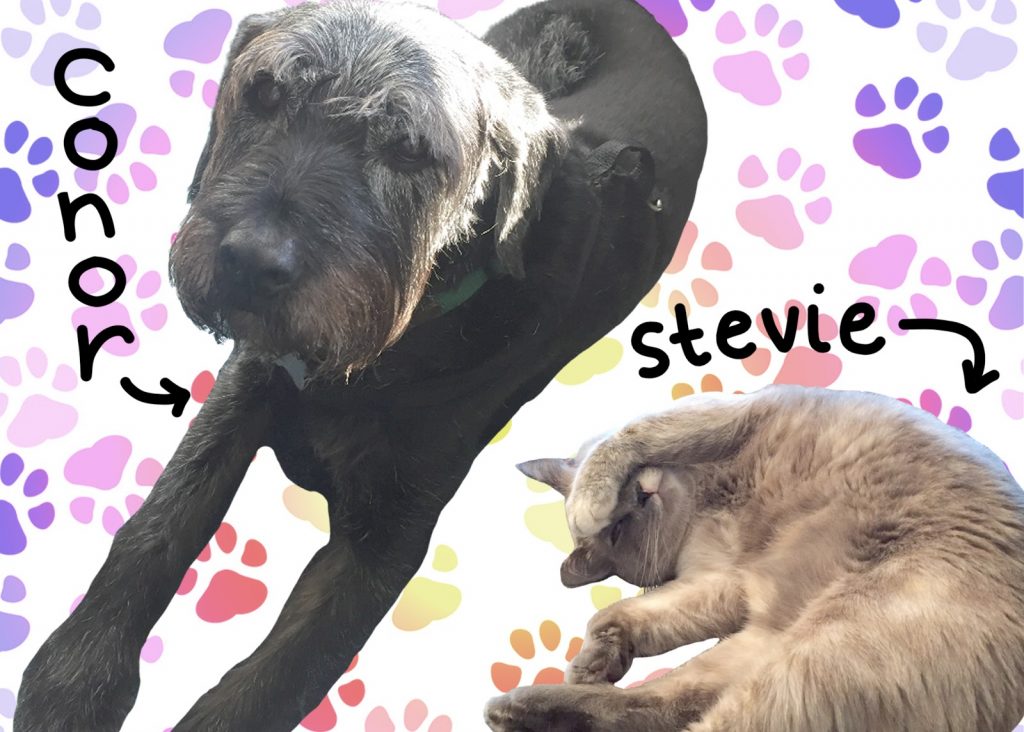 6. What's your favorite part about your job?
The people I get to work with. Everyone here is so kind and easy to talk to. I also love finding crazy cake pictures for the Cake Decorating Crazy Facebook Page.
7. Before working at LongerDays, what was the most unusual or interesting job you've ever had?
I worked in a plastics factory for about a month and a half in college. It was a very eye opening experience on where and how our plastic products are produced. I made yogurt cups, and it's much harder than you'd think. Also, molten plastic is super terrifying! It can burn you through fireproof gloves!
8. How do you describe what you do for a living to your friends and family?
Since I started, I've been trying to explain what a virtual assistant is, and what they do to help clients. I've been telling my friends and family that I wear a lot of hats throughout my day, and that I'm not stuck doing one set task. I help with customer service, I post content to blogs, and one time I even counted out 936 marbles for a photo a client needed. I enjoy this job because we don't rinse and repeat our schedules everyday, and that makes it hard to describe exactly what we do!
9. Share your favorite memory of working at LongerDays.
I haven't been here long, but I got a big kick out of counting out all those marbles out for our client. After counting them and putting them in a huge Ziplock bag, I had to go to the craft store to find a big glass jar to put them in for the photo he needed. Everyone at the craft store was giving me the strangest looks as I dumped this huge bag of marbles into jar after jar. I finally found one that fit all the marbles and made a swift exit with my purchases. I was self-conscious at the store, but by the time I got into my car, triumphant with my glass jars, I knew I had a great story to tell. That has to be one of my favorite days of work thus far!
10. If LongerDays had a theme song, what would it sound like?
This question has been the hardest one to answer! I've thought about it a lot, asked around, and I think a good funk number would be a perfect fit.
11. What is the best advice you have ever been given?
To breathe. The best advice I've ever received is to relax your shoulders, release the tension from your jaw, and breathe (I went to theatre school, can you tell?).
12. What's your favorite funny (or embarrassing) story about yourself?
I fainted during a comedy show in college. An actor had to use oodles of fake blood in this goofy skit and I'm a VERY queasy person. I woke up to the lights coming on after the show. My friend's Dad had to half carry me outside for some fresh air afterwards. I was pretty mortified! Most of my embarrassing stories are of me getting woozy and fainting in some dramatic and embarrassing fashion.
13. What is your favorite meme at the moment?
It's a tie at the moment.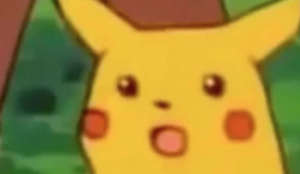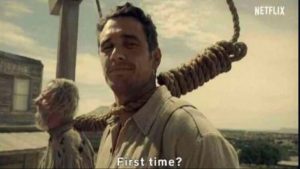 14. What is an ability you wish you had?
I wish I could draw and have my own personalized art style. I know I need to practice and attempt to make it a reality, but the stubborn part of me wishes I could snap my fingers and instantly be an amazing artist.
15. What was the last really great book you read? Why?
Lily and the Octopus by Steven Rowley. It's a beautiful story about a man who learns how to say goodbye to his dog, Lily. I cried, hugged my dog a whole bunch, and cried some more. It'll tug on your heartstrings in the best way possible.