LD Staff Writer
We want you to know more about our wonderful people (the lifeblood of our business), so we're continuing an Employee Spotlight series to share the more personal side of LongerDays!
We asked a series of questions and decided to share the best answers for all the world to see.
Today's Employee Spotlight is Edward Fairley II!
1. What is your name?
Edward Fairley II
2. What is your job title?
Virtual Assistant
3. How long have you worked for LongerDays? 
4 months
4. Hometown? Where do you live now? Inhabitants at your residence (this includes pets, oh and any family members or roommates!)
I'm from Ypsilanti, MI but I currently live in Berkley, MI. I live with my girlfriend Brooke, my son Edward III, and my beautiful dog Luna.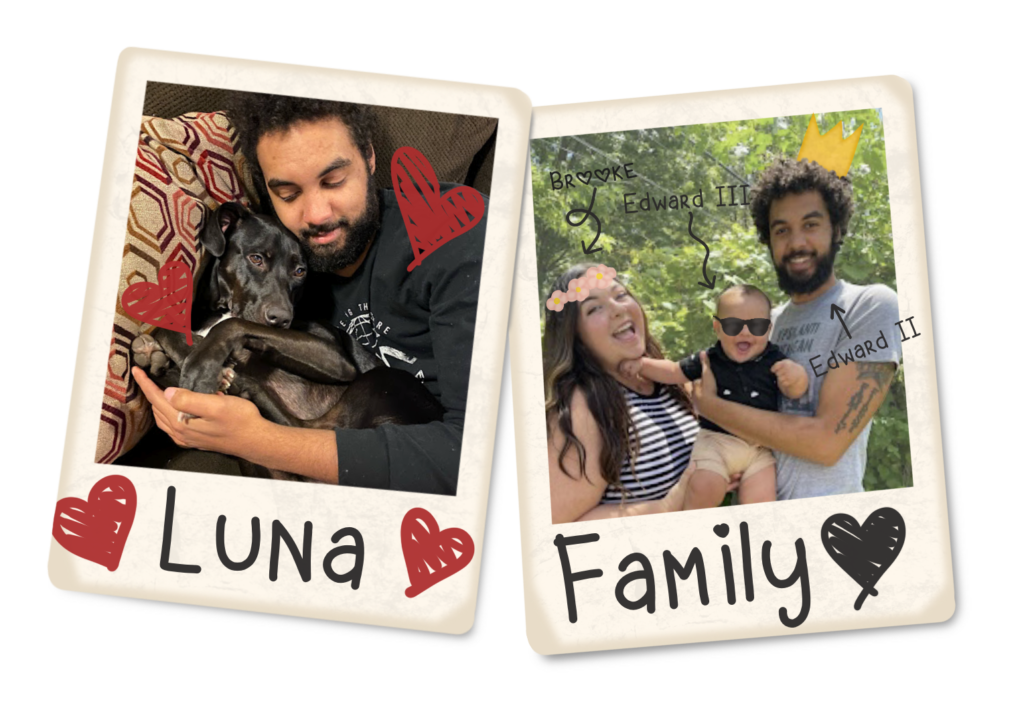 5. What is one piece of advice you have for someone who is just starting at LongerDays?
Don't be afraid to ask anyone for help. Everyone on the team is willing to assist you any way they can. Just ask!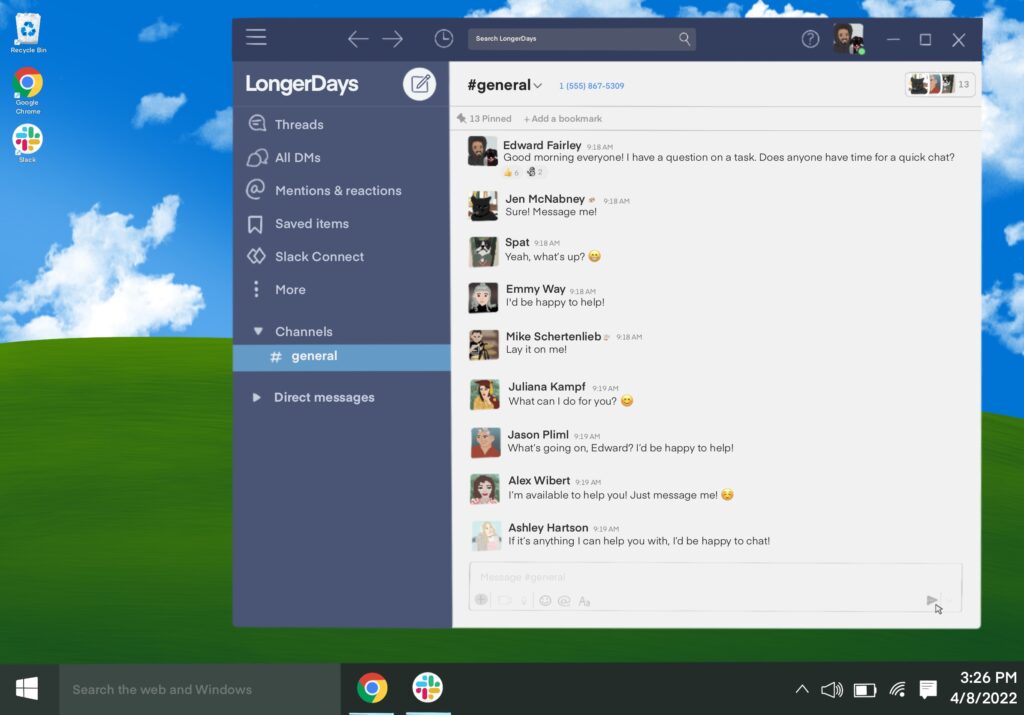 6. What's your favorite part of the job?
My favorite part about my job is working remote so that I don't miss out on family time or time for myself and the opportunities I have to learn new processes and programs. Getting experience with a array of programs is amazing!
7. Before working at LongerDays, what was the most unusual or interesting job you've ever had?
The most interesting job is definitely my time in the Air Force. The amount of countries I got to see and the people I got to meet is truly amazing.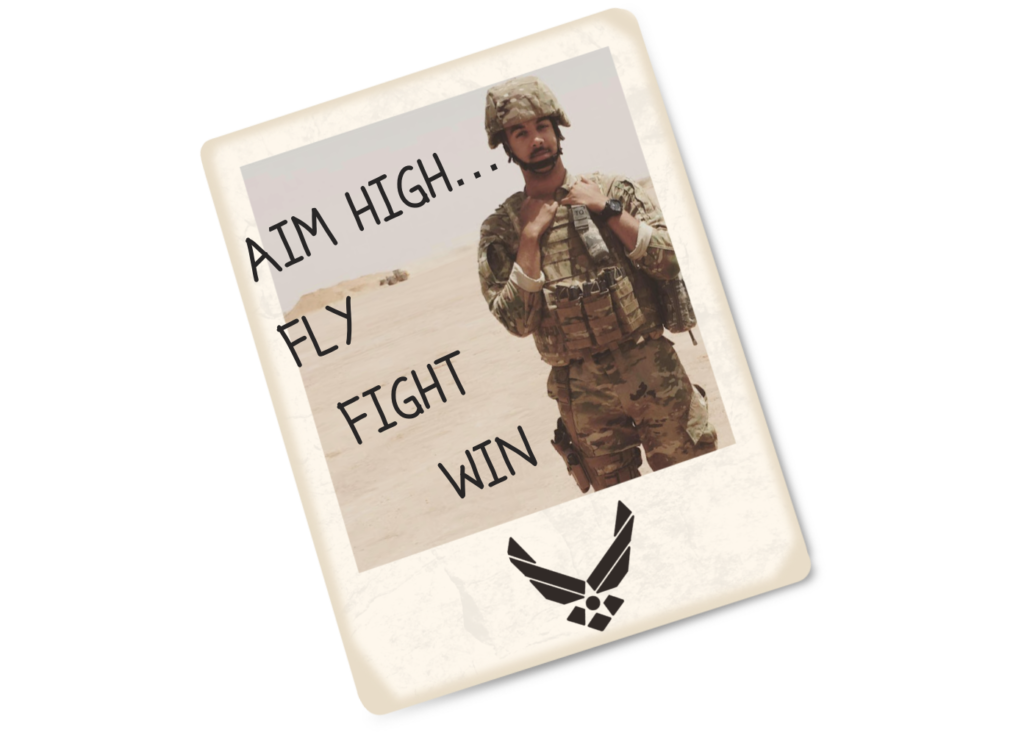 8. What is the best advice you can give your clients to get the best out of their experience with LongerDays?
I would say just to be clear about what you want out of your Team Lead. The entire staff is so skilled at a lot of different things but if you let your team lead know exactly what you want done and how you want it done will make the entire process smooth for both parties.
9. How would you describe LongerDays in 4 words?
Fun, hardworking, multitalented, and inclusive
10. What's your favorite thing to do where you live?
Going to any Detroit sports event, going to the Detroit zoo, or eating all of the amazing pizza around.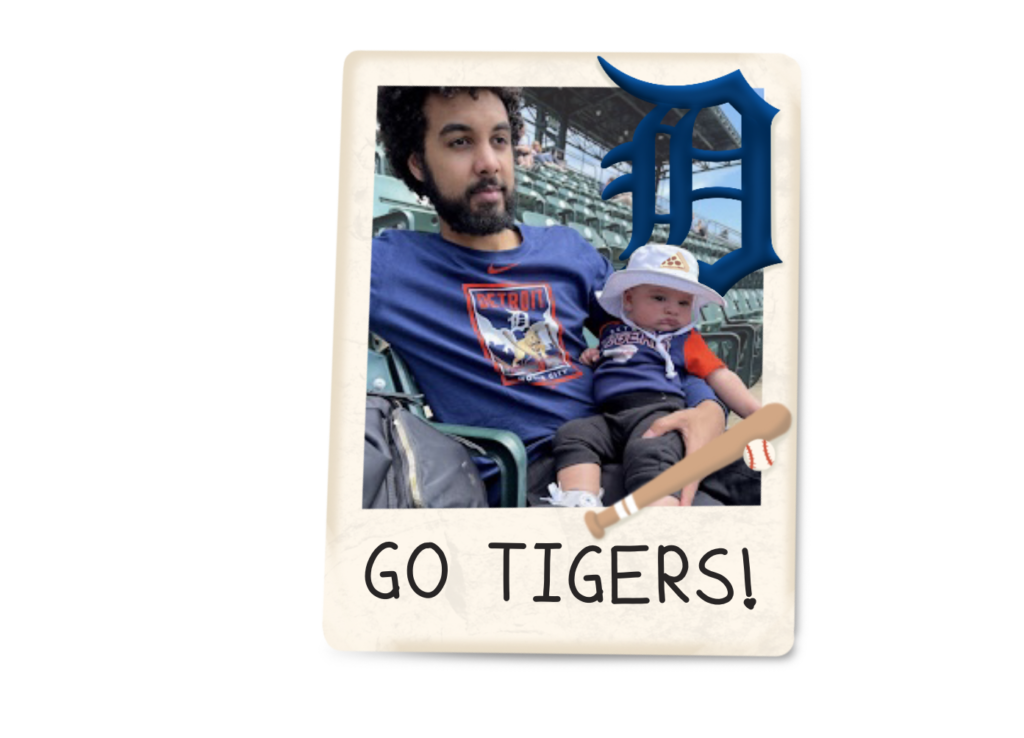 11. What would you like to be famous for?
I would love to be famous for being a movie critic. I don't actually want to write up reviews about movies, but if I could just give super honest 1-10 ratings and have that be accepted, sign me up!
12. What is an ability you wish you had?
Either the ability to clone myself so that my clone could do all of the things that I don't want to do and I can live freely, or the ability to talk to my dog. I NEED to know if she likes her food or not, I mean… I know I wouldn't like eating Iams my entire life.
13. What excites you so much that it keeps you awake the night before?
The night before a much needed vacation. If I'm flying somewhere in the morning, I like to stay up late anyways so that I can sleep for the entire plane ride.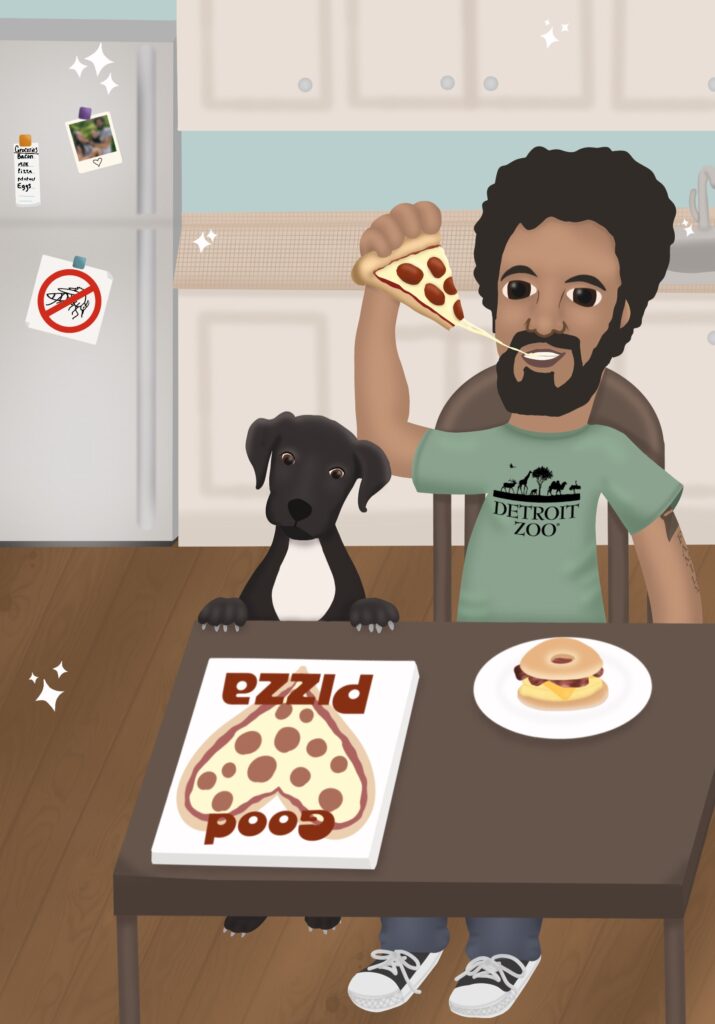 Likes:
Pizza, first and foremost
That feeling after you finish cleaning your entire house *chefs kiss
Animals, except mosquitoes
Bacon, egg, and cheese breakfast sandwiches
Dislikes:
Stubbing my pinky toe
When my mom tells me she likes my hair better short and my face better clean shaven
Spicy foods and I'm not afraid to admit that – I want to be relaxed when i'm eating not sweaty and in pain
Rollercoasters