Why Work for LongerDays?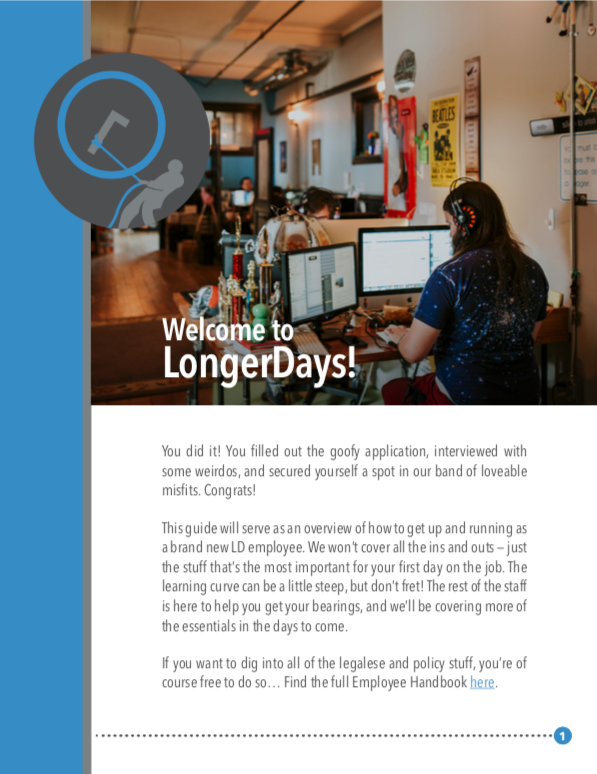 We are one of the top business assistance companies in the world! We've achieved this by hiring smart people who have a can-do attitude. Working at LongerDays stretches your knowledge on a daily basis – we're like a virtual gym membership for your brain that pays you to show up.
Virtual Business, Human Collaboration
The quality of our work is a result of close team collaboration and a reflection of our workplace culture. Collaboration is built into every aspect of LongerDays, and we make sure everyone who comes to work at LongerDays recognizes they are a critical part of our success.
Want to learn more about our company culture and company values?
Ready to Join Us? Apply below…