Jason Pliml
What is your name?
Elizabeth Anne Mundt, but I typically go by Lizze. Elizabeth just feels too formal.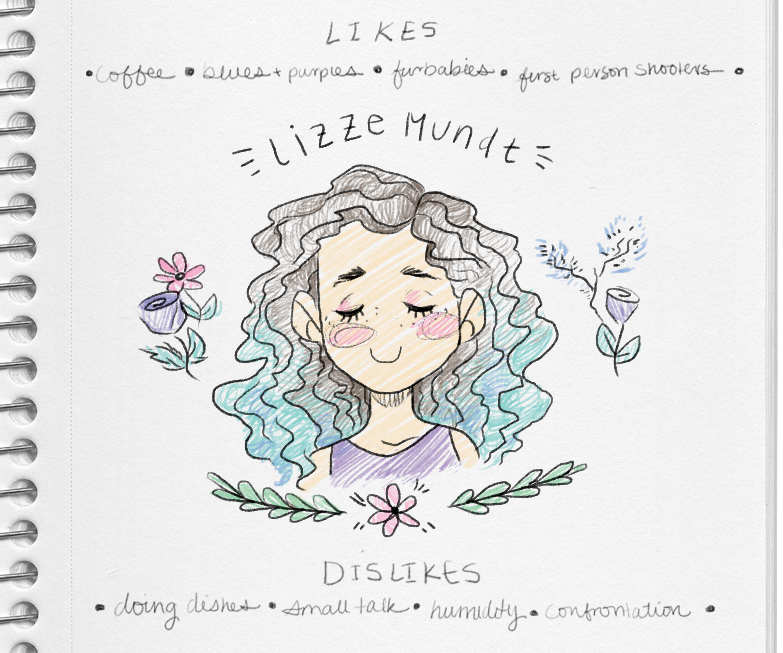 What is your job title?
I am a receptionist and Team Lead here at LongerDays.
How long have you worked for LongerDays?
I've been working here since the beginning of October 2017.
Hometown? Where do you live now?
I was born and raised here in Muskegon. I moved to the other side of the state, and lived in Livingston County for about a year before I moved back to Muskegon.
Inhabitants at your residence (this includes pets, oh and any family members or roommates!)
I live with my significant other, Drew Marquart, and our two incredibly spoiled pets. Joey is a 3 year old Maltese-Poodle cross, and Paul is an 8 year old poundcake of a cat.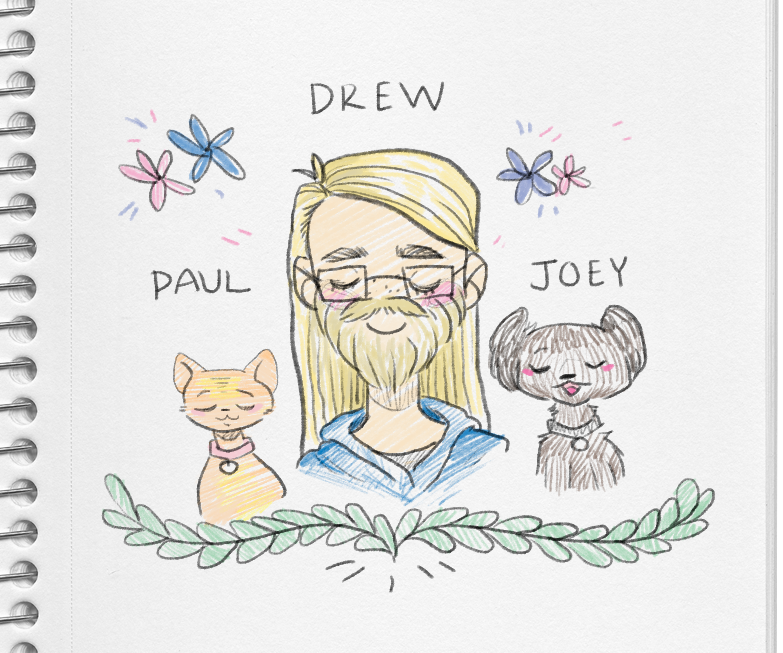 What is one piece of advice you have for someone who is just starting at LongerDays?
Don't be intimidated! We've all made that same daunting hallway walk, slowly opening the office door, only to peer into an empty kitchen space. Don't be afraid to make mistakes, and if you do, own it. There's no shame in doing the wrong thing for the right reasons.

What aspect of your role do you enjoy the most?
I think the part I enjoy most is swooping in and being the savior of a situation. Dealing with customer service can be really difficult from the customer perspective, and I do my best to make it a pain free experience.
What's your favorite part about your job?
My favorite part, aside from all of our awesome coworkers, is how different every day is from the next. Different phone lines will ring more or less on different days, so it's never the same thing day to day.
Before working at LongerDays, what was the most unusual or interesting job you've ever had?
My very first job was a face painter for a clown name Puzzle! I did that for four years, and I was a veterinary assistant for seven years!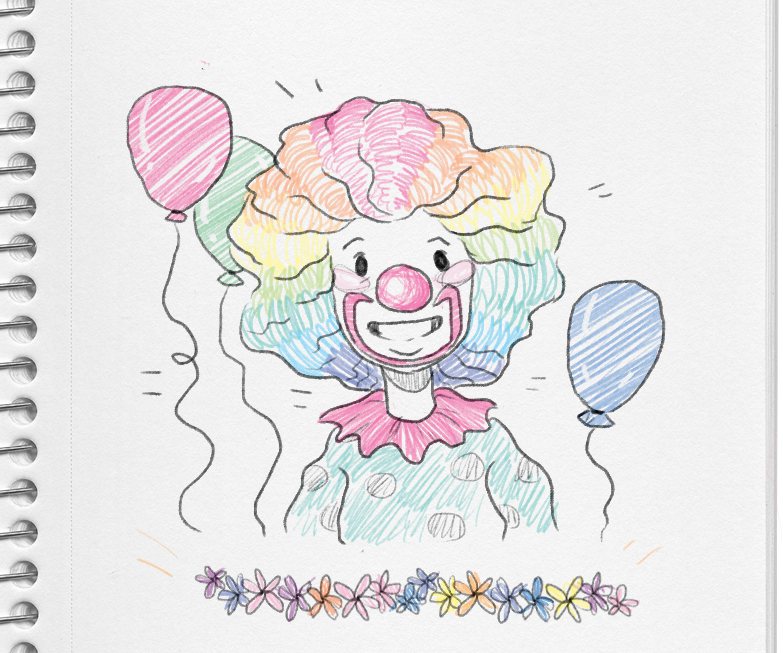 What is your go to software or app that makes your work life a lot easier?
My go to, can't live without is Caato Time Tracker. I help with so many phone lines… Without a time tracker, I'd be completely lost for billing my time at the end of the day.
What is one thing you learned your first month (or year) at LongerDays?
Details, details, details! Write down everything when you're helping a customer. The details will set you free.
What is your go to podcast or playlist or video etc. that gets you through the day? How does this help with your work productivity? Make sure to link your favorite podcast/playlist/video etc!
I was completely unaware of Vulfpeck before I started here. Now I start almost every morning with that tasty groove.
What are your Top Three life highlights so far?
Walking through the Catacombs in Paris, France, travelling and painting at music and arts festivals, and moving in with my best friend (who also happens to be my significant other)!
What is the nerdiest thing you do in your free time?
I'm a nerd for MMORPGs and fantasy games. I love RPGs, board games, card games. All of the games!
What is the best advice you have ever been given?
"Your eyebrows are sisters, not twins."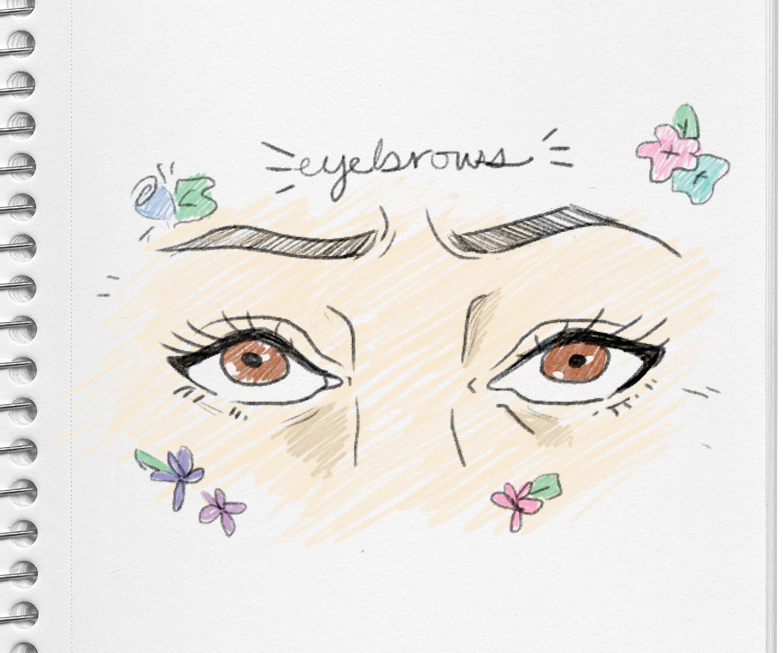 What's something most people don't know about you?
I am completely ambidextrous! I can actually write and draw with both hands, forward and backward, simultaneously.
What's your favorite funny (or embarrassing) story about yourself?
I'm incredibly lactose intolerant, and I visited Paris in 2017. I definitely had a dairy induced incident while walking the streets of Paris. Luckily, I made it back to my hotel room in the nick of time… But I'll never forget that. There's nothing like being in a foreign country while you soar up four flights of stairs to avoid pooping your pants in public.
Want to learn more?