Travis Dodge
We want you to know more about our wonderful people (the lifeblood of our business), so we're continuing an Employee Spotlight series to share a more personal side of LongerDays!
We asked a series of questions and decided to share the best answers for all the world to see.
Today's Employee Spotlight is Maggie Kelly!
1. What is your name?
Hi, I'm Maggie!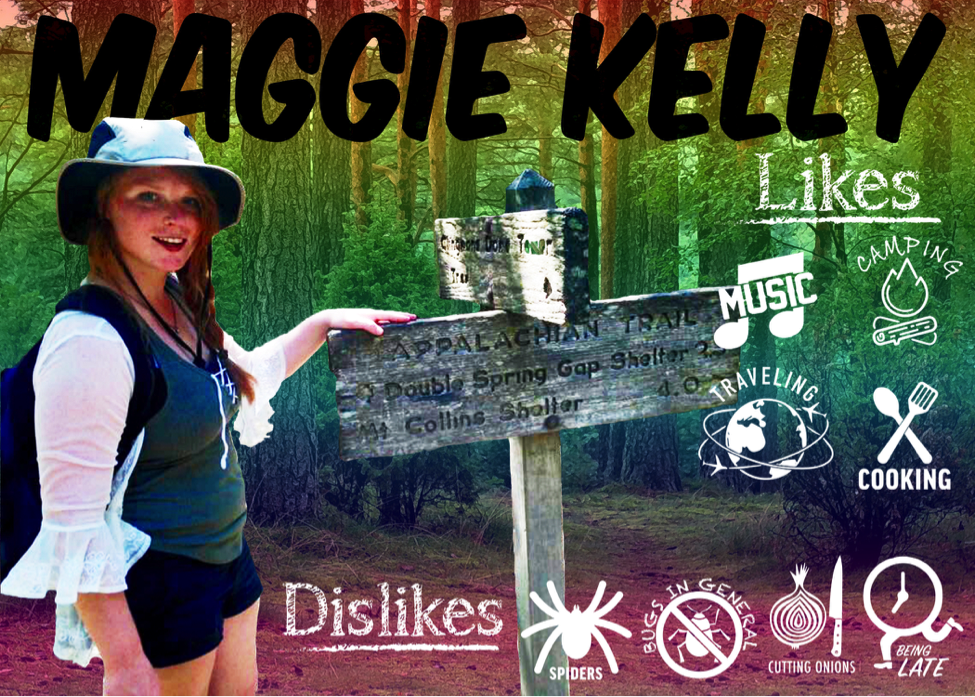 2. What is your job title?
Receptionist/TL in training.
3. How long have you worked for LongerDays?
I have worked at LD for almost 2 months now!
4. Hometown? Where do you live now?
I was born and raised in Muskegon. I've lived in Grand Rapids, but have since moved back to the North Muskegon area!
5. Inhabitants at your residence (this includes pets, oh and any family members or roommates!):
I live with my boyfriend Noah, our rescue cat Jimmy Stewart, and our new pup Pepper.
6. What is one piece of advice you have for someone who is just starting at LongerDays?
You better like dogs and the smell of pizza! We have a couple of office pets that make appearances here and there, and It. Is. Awesome!
7. What aspect of your role do you enjoy the most?
I really like being able to help a wide variety of business owners get the help they need – so they can focus on the rest of their business!
8. If LongerDays had a theme song, what would it sound like?
Probably something like this: https://www.youtube.com/watch?v=n_dzkZLeG-4
9. What do you think sets LongerDays apart from the competition?
The people who work here! It's nice to work with people that have similar interests and a sense of humor. We work hard, but also have fun! When you have a relaxed/comfortable work environment, it definitely shows!
10. What is one important skill every person at LongerDays should have? Why?
Multitasking is a pretty useful skill in many aspects of life, but working here, you should be comfortable with switching up what you're doing pretty quickly. You could be working on one project, and then suddenly have to flip a mental switch if you get a call from a client or one of their customers.
11. If you could live anywhere in the world, where would it be?
Byron Bay, NSW (Australia). Or anywhere in the mountains, really.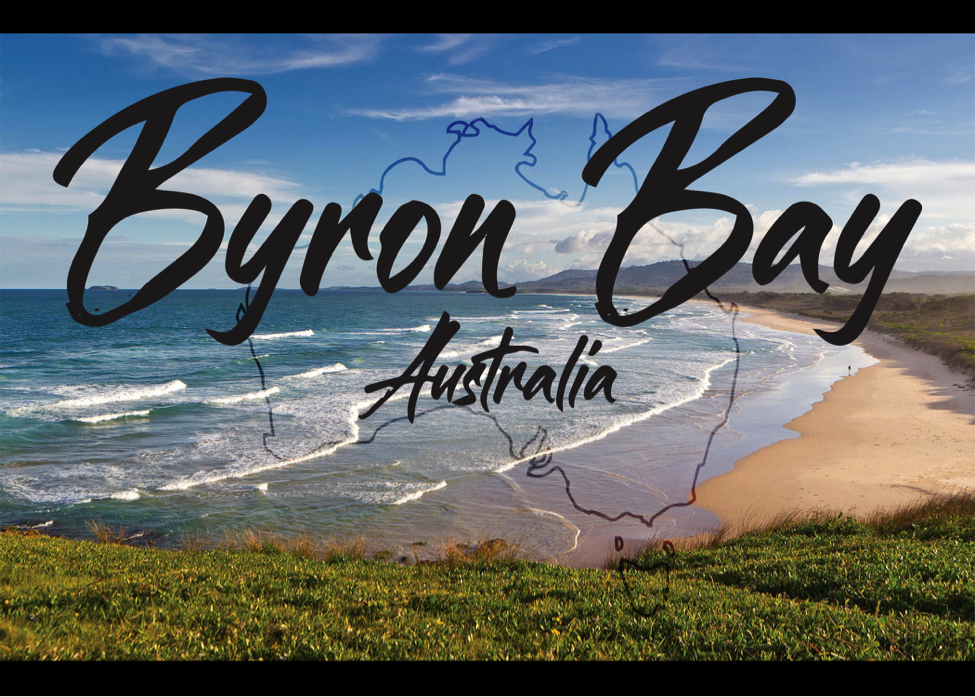 12. What is your favorite meme at the moment?
It's not necessarily a meme, but I like watching old vine compilations (and The Office) when I need a good laugh, or something that doesn't take too much mental effort to enjoy.
13. What excites you so much that it keeps you awake the night before?
Traveling anywhere, concerts, and skiing.
14. What is one of your favorite quotes?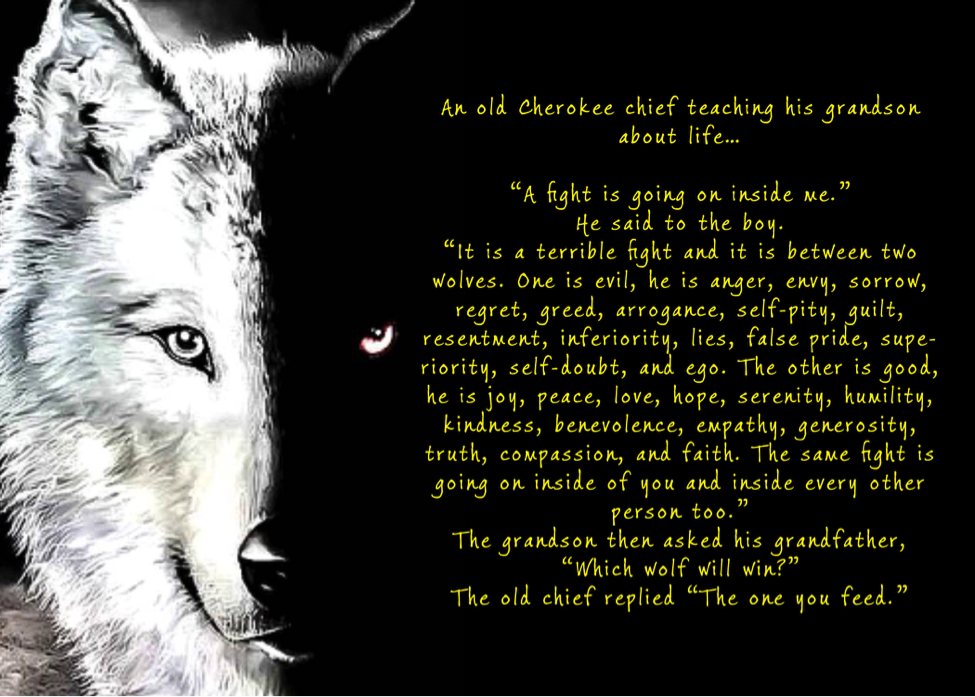 15. What was the last really great book you read? Why?
The Celestine Prophecy. It's a pretty remarkable book, and I don't want to give too much away… So if you're looking for an adventurous mind-bender, I would recommend checking this one out!
Want to learn more?