LD Staff Writer
Most of us want to gain new skills – or at least refine the skills we have. Maybe you've thought about going back to college or tried to self-educate online or with books.
I know I have, but I always seem to be held back by TIME and MONEY. Going to college even part time is a huge time commitment, and we all know how expensive it can be.
Well, there's a great way to gain new information and skill in a short amount of time, at a fraction of the cost of college tuition.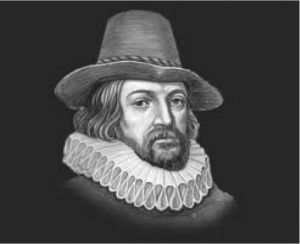 "Knowledge is power." – Sir Francis Bacon (1597)
If only Mr. Bacon could have known that some 400 years later, knowledge would be more available than ever!
And while there's no shortage of resources online, one of my favorites is Udemy.
In 2009, Udemy was founded Gagan Biyani, Eren Bali, and Oktay Caglar. Headquartered in Silicon Valley, these brilliant men built a platform that allows online content creators to sell educational material for profit.
The "teachers" are people like you and me. The courses are not created by universities or educational institutions but instead are built and supported by people working in various fields. This results in low-cost courses that are explained in terms that anyone can understand.
With over 24 million students and 40,000+ courses, you're sure to find something to put you on the path toward success with your new skill. At an average price of $20 (or less) per course, it's easy to get started, and not totally cost prohibitive.
Not long ago, my boss came to me with an opportunity to try out the courses he had just purchased through Udemy. The first was "WordPress for Beginners: Create a Website Step by Step", and the second was "Become a WordPress Developer: Unlocking Power with Code" – both presented by instructor Brad Schiff.
While I'm not new to WordPress, the courses were a great way to refresh my memory and review what I've learned about the platform over the years. I was able to go through the courses at my own pace, following detailed, step-by-step instructions from the comfort of my own computer. While doing so, I thought to myself: "Who needs a college degree when you can learn all of these skills right at home or work?"
But is a platform like Udemy really a replacement for college?
Well, unlike accredited MOOC (Massive Open Online Courses) courses from universities and colleges, the majority of Udemy courses do not include any certificates of proficiency that would be recognized by an employer or other educational institution.
So, you can't quite use Udemy as an alternative to college or certification programs… but that doesn't mean it can't help sharpen skills, offer insights about relatively familiar topics (like my courses on WordPress), or help develop new abilities.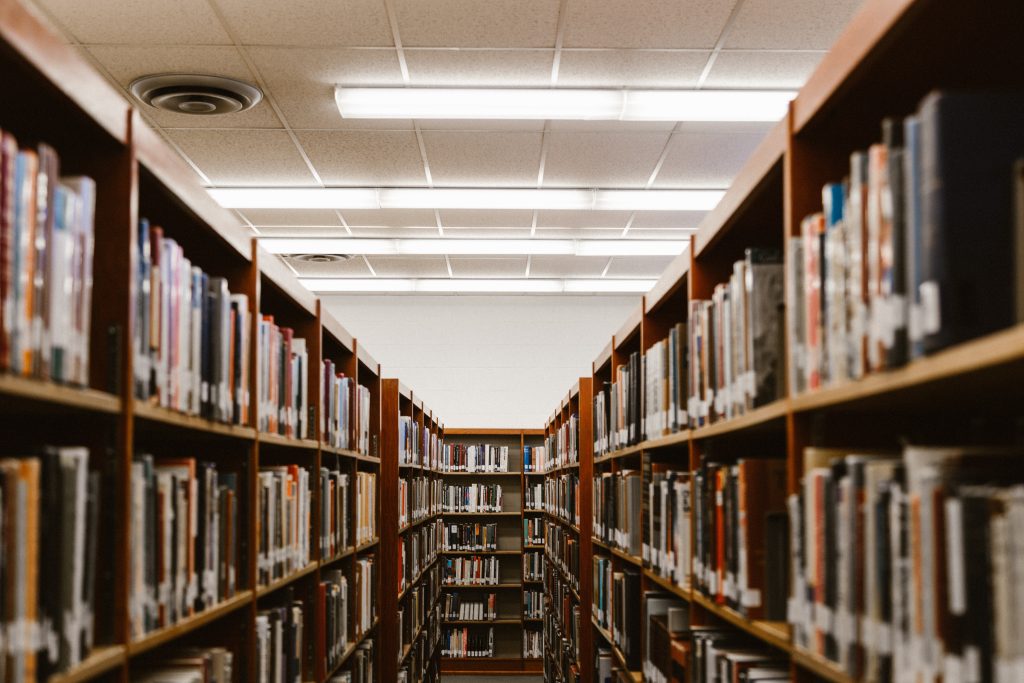 For my needs, Udemy provided exactly what I was looking for. Also, once you purchase a course, you have life-long access – so you can go back and refresh whenever you like! That's got to be one of my favorite features…
Something to watch out for when selecting courses, however: LOOK AT THE REVIEWS!
Just like buying anything on the internet, take a peek at the reviews before you spend your money. If you choose a course without looking at the reviews, you may be disappointed with your investment – and potentially derail your interest in learning the related skill.
It's also worth noting that these courses can take some time. There's just no getting around it – but even more important than spending the time on course material: you have to act on what you learn. Without putting skills into practice, information and education don't translate to ability.
I would hands-down recommend Udemy to professionals looking to learn new skills or sharpen existing skills. Continuing education is an important part of any career, and this is a great resource for both maintaining and developing job-related abilities.
Perhaps someone is just interested in gaining knowledge or trying a new activity that pushes them out of their comfort zone. Udemy is great for that too!
I would even recommend this platform to employers, like mine, who want to provide a path to skill development for the whole company. I know I've benefited from these courses, and the rest of my LongerDays team can too.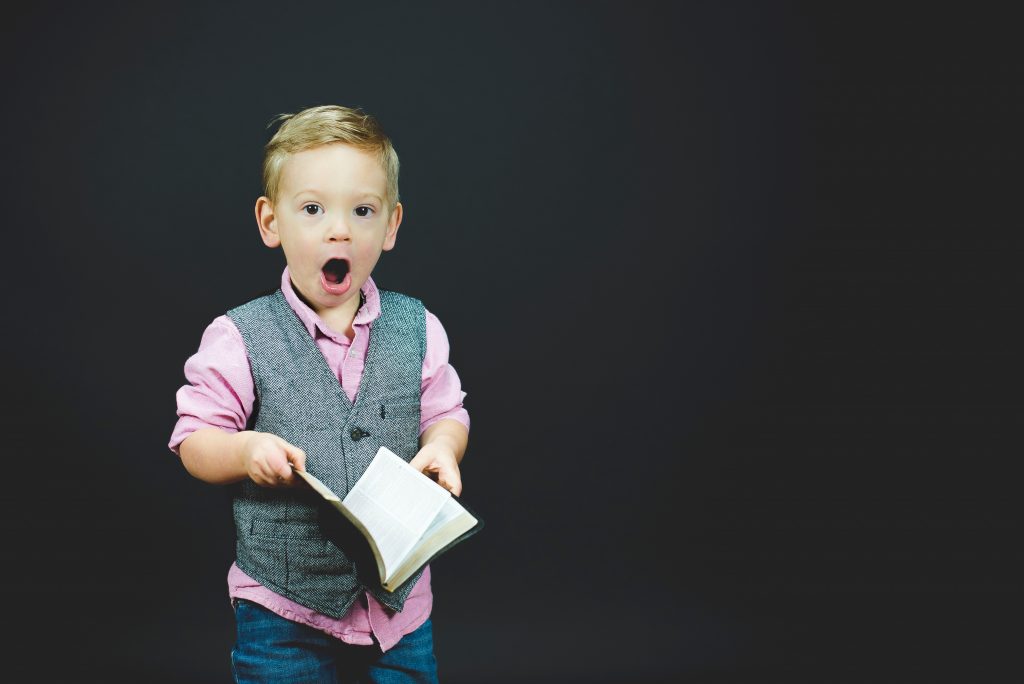 While taking courses through Udemy, I was absolutely amazed at both the quantity and quality of content available. Here's a quick list of pros and cons based on my experience:
Pros:
• Low cost
• 40,000+ courses
• Courses from multiple authors, so you can find the best fit for you
• All courses and related support are prepared by experts in their respective fields
• Many courses are free
• All courses are reasonably priced
• Lifetime access after purchase
• You can learn on the go by using their mobile app
Cons:
• Quality of courses can vary drastically (again, look at reviews before purchasing)
• Lack of academic accreditation
The pros definitely outweigh the cons here. I had a great experience with Udemy, and look forward to using it more in the future. Check it out for yourself, and let us know what you learn!
Want to learn more?
[su_button url="https://longerdays.com/2018/01/01/take-a-tour-of-our-features/" target="blank" style="flat" background="#2F6690″ size="10″ center="yes" radius="6″]Take a tour of our features![/su_button]