Travis Dodge
Each year, one of the biggest fundraisers that nonprofits in the Muskegon area can participate in is sponsoring and participating in one of the weekly "Parties in the Park."
Most Friday nights in the summer, Hackley Park is home to Parties in the Park, a local event series that has been running for 34 years. The event is outside, free to the public, and features local musicians, beer, food vendors, and a friendly community atmosphere!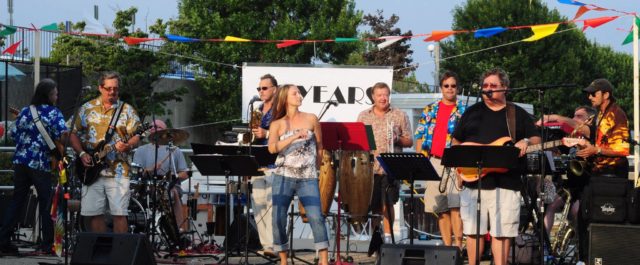 There are kids' activities as well, making it a cool place for local folks to go, hang out, bring their kids, and enjoy a local park.
Local nonprofits sponsor each Friday, with a percentage of proceeds from alcohol sales going back to the organization. The organization supplies volunteers to sell drink tickets, pour beer, check IDs, and help out in other ways!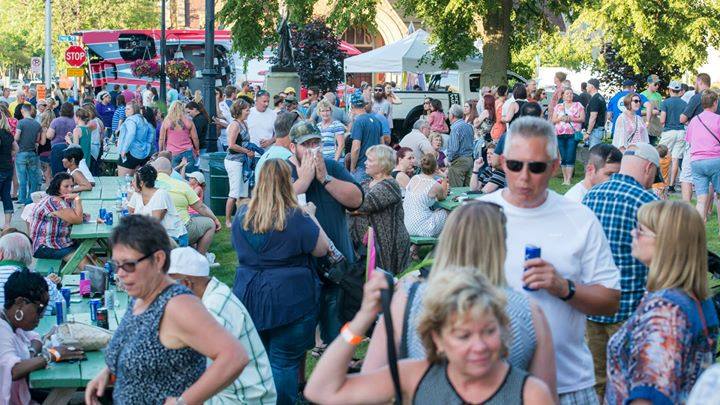 This season, I volunteered with the Muskegon Winter Sports Complex as a beer pouring person. The Muskegon Winter Sports Complex, under the governing body Muskegon Sports Council, has a mission that truly aligns with me: encouraging people to be outside, specifically in the wintertime. The Sports Complex provides an avenue for folks to learn cross-country skiing, snowshoeing, ice-skating, and luge.
They also host many elementary age school children and teach them the joys of outdoor winter recreation. Providing avenues to recreation for people in Muskegon is a very important mission, as Muskegon County was recently ranked as one of the most obese counties in all of Michigan.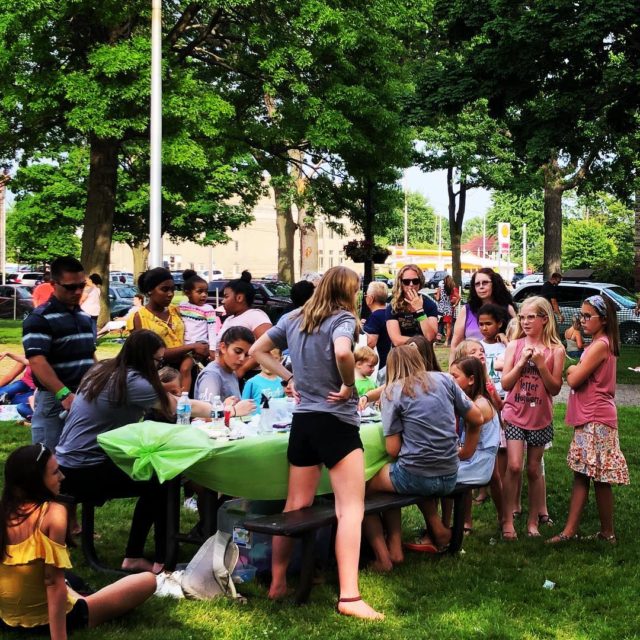 Although pouring beer may not seem like a very "community oriented" task, it really does equal dollars that go toward the mission of the Sports Complex. My actual experience was just showing up and pouring beer!
It was fun slinging beers at a high pace, and our trailer had an awesome team of people. I served at the craft beer truck specifically, so I was able to hear all the different choices – and push hundreds of people through the line!
All in all, I had an awesome experience. The time just flew by, and it's great to know that my efforts helped an organization I have respected for so long.
Want to learn more?
[su_button url="https://longerdays.com/2018/01/01/take-a-tour-of-our-features/" target="blank" style="flat" background="#2F6690″ size="10″ center="yes" radius="6″]Take a tour of our features![/su_button]