LD Staff Writer
We want you to know more about our wonderful people (the lifeblood of our business), so we're continuing an Employee Spotlight series to share a more personal side of LongerDays!
We asked a series of questions and decided to share the best answers for all the world to see.
Today's Employee Spotlight is Mike Schertenlieb!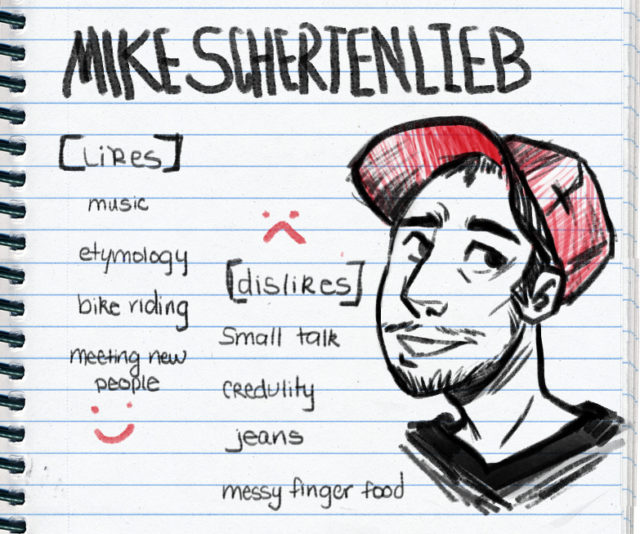 1. What is your name?
My name is Mike Schertenlieb!
2. What is your job title?
I'm not sure, actually… Writer, editor, team lead, advisory board member, and maybe some other things too.
3. How long have you worked for LongerDays?
I have been working for LongerDays for over 7 years. I started full time on February 28th, 2011!
4. Hometown? Where do you live now?
Born and raised in Muskegon, in the Nims Neighborhood. I currently live in the Temple House, about 5 blocks from the house I grew up in.
5. Inhabitants at your residence (this includes pets, oh and any family members or roommates!)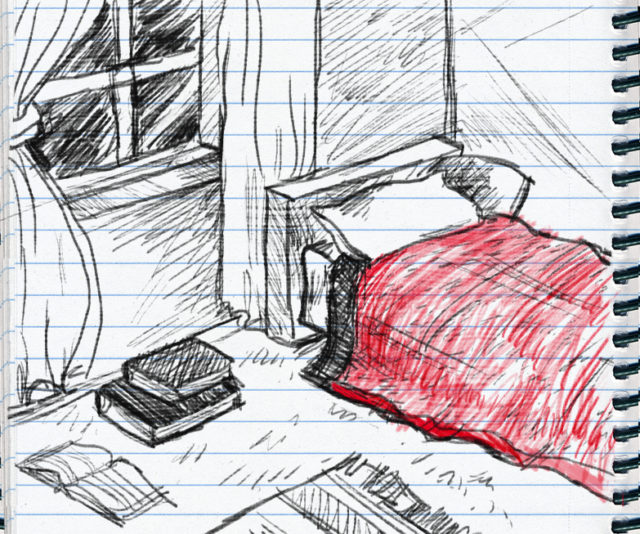 It's mostly me, books, and a big pile of music gear in my apartment, with some great friends in the other apartments in the house!
6. What is one piece of advice you have for someone who is just starting at LongerDays?
Come to the table with an open mind and a willingness to be part of something larger than yourself. This job requires agility and creative thinking, and because we're such a tight-knit, "startup" type company, it takes everyone's involvement to be our best.
7. What's your favorite part about your job?
Most people with Creative Writing degrees don't get to actually work in their field of study. I'm proud that I'm able to. Also, I love a lot of the people that work here 🙂
8. How have you seen the company evolve since you first started?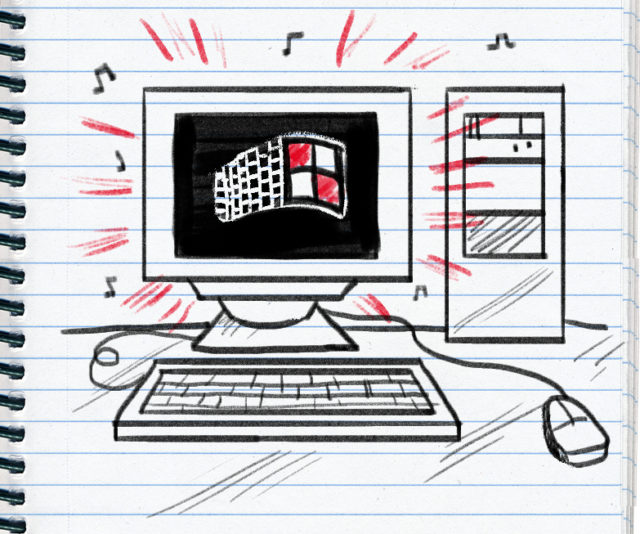 When I started, there were only 6 of us… We had one phone, all listened to the same music coming from one computer, and most of us had no idea what we're doing. We've come a long, long way since then.
9. What are your top three strengths that you have discovered while working at LongerDays?
I had no idea that I could be a capable leader in the workplace, that I would find myself in meetings about bonuses and company policy with things to say and strong opinions about the ideas presented… I have also honed an ability write about nearly anything.
My favorite, however, is the sense that I am now "marketing proof," having learned so much about the processes, products, and back end of online marketing…
10. Any work you can show off? Show us!
Plenty!
Here's some of the stuff I've written for the LongerDays blog: https://longerdays.com/author/mike/
11. What's your favorite blog? Do you have your own blog? What do you blog about? Make sure you include a link!
Here's my drumming blog: http://percussionaut.com/
I don't think I have a favorite to read… But I enjoy the website Brain Pickings an awful lot!
12. What do you do when you're not at work? Are you active in any clubs and/or organizations? Please tell us about that involvement.
Most of my life outside the office revolves around music, specifically playing the drums. I currently play in:
– Flexadecibel
– King Crabapple
– Delta Decalactones
– Short Hair Domestics
– Biffy The Beat Slayer
…And just about anything else that comes up. I like to jam with new people, I practice as much as I possibly can, I currently teach one student, and have played in the pit band for a couple of area music theater productions.
I plan to pursue music as both a hobby and vocation for as long as I can, so that also includes booking shows, promotions, organizing events, writing music, hosting rehearsals, and on and on.
It's a craft I am dedicated to developing, so if I'm not at LD, I'm behind a kit!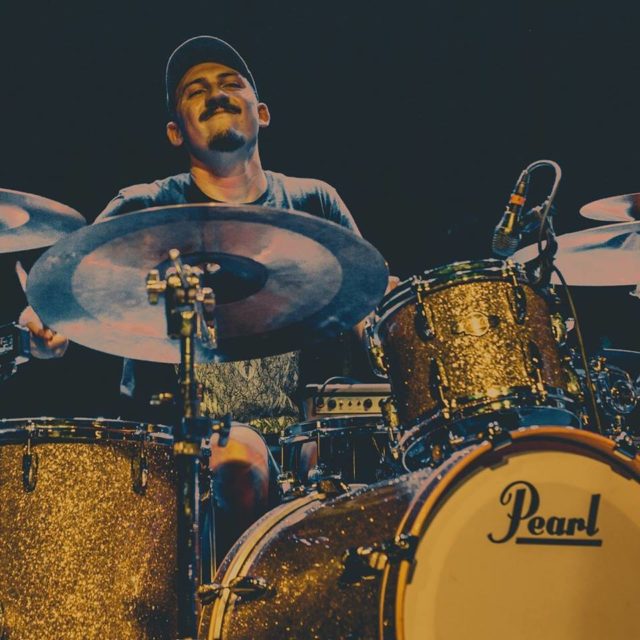 13. What's something most people don't know about you?
Despite an active social life, a relatively "public" kind of pastime, and a leadership role at LongerDays, I struggle to be confident in many scenarios – but I'm working on it… And in the process, learning a great many things about the nature of human thoughts and identity, psychology, and so much more.
14. What is one of your favorite quotes?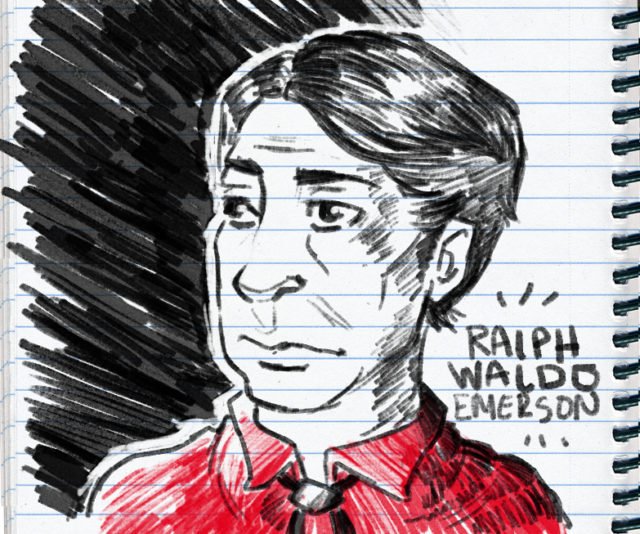 "Nothing is at last sacred but the integrity of your own mind." – Ralph Waldo Emerson, Self Reliance
…I even had it tattooed on my ribs.
15. List three hashtags that describe your personality.
#AllTheThings
#DrumLife
#WordNerd
Want to learn more?