Jen McNabney
Pipedrive is a fantastic option for small business CRM. It is incredibly easy to use, has a clear layout, helps keeps you on task, and can be easily customized for your individual business.
…And possibly the most appealing, it has a very reasonable price point.
The whole system runs on the idea of "deals." Each deal created is representative of a specific transaction linked to a contact – and that contact can be a person, an organization, or both! Any action performed on a specific deal is then associated with that contact.
To create a deal, you simply click the "add deal" button that is on basically every page! Throughout your pipeline, you'll be tracking the deals you create.

When you pull up your Pipedrive account, you see all of your deals in a simple to understand chart consisting of multiple stages for each deal to move through. Having everything laid out in this way is very helpful, and the pipeline of your leads has an intuitive drag and drop visual that allows you to move clients from one stage to another quickly and simply.
You can see how many deals you have in each stage at any given time, and keep track of the value of each deal by assigning a price point.
Pipedrive tracks how many deals you are winning, how many deals you are losing, and at which stage you lose the most of them. This allows you to adjust your process for maximum efficiency.
The alerts and activities are especially handy. As you move your client/deal through the pipeline, you can trigger different specialized activities at each stage. For example, if you were moving a client from "Lead" to "Contact Made," you can trigger activities such as "Send Pricing Info," "Confirm Information," or "Send Picture of Jeff Goldblum."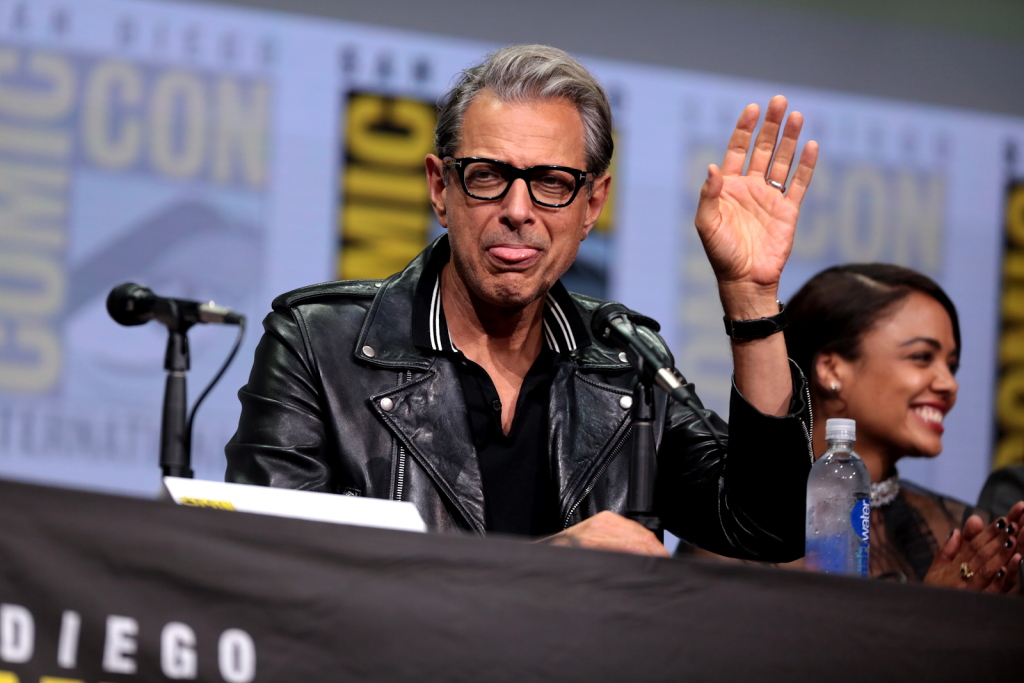 You create activities based on what is best for your company. These activities will trigger for every deal you move into that new stage, as these activities are necessary for each lead. One of the most convenient aspects is Pipedrive's ability to sync directly to your Google Calendar, so all of your activities are easily accessible to you and your team.
You can customize basically every aspect of your account, from the different steps that each client moves through, to what information you collect. You can modify your pipeline for all of your business needs with seemingly infinite configuration possibilities.
You could start with "Lead" who could then move through "Contact Made," "Proposal Sent," "Negotiating," and hopefully ending in "Won." There is no limit to how many stages you can have.
If you're using the software to organize appointments, you can create fields within each deal for contact name, phone number, date, time, and company. All of your contacts are saved with the specific information you've collected, which allows for easy marketing, specialized exactly for your needs.
The pricing for Pipedrive is very reasonable, and has different tiers for different organizational needs. You can choose from the silver, gold, and platinum options. Pricing is available in a "pay as you go" method, or you can get some savings by being billed annually. The silver option is $15.00 per month, gold is $29.00, and platinum is $59.00 with the month by month plan. There are no contracts, and you can upgrade at any time.
Pipedrive is an incredibly useful CRM that is versatile and easy to use. It will help to streamline your sales, marketing, and your time. If your small business is struggling with customer relationship management, Pipedrive might be just right for you!
Want to learn more?
[su_button url="https://longerdays.com/2018/01/01/take-a-tour-of-our-features/" target="blank" style="flat" background="#2F6690″ size="10″ center="yes" radius="6″]Take a tour of our features![/su_button]